Herman Lintvelt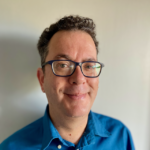 I can say I have decades (two-and-a-half is more than one) of experience in creating software products and growing productive software teams. I have been involved in various startups over the last few years, and before that worked on big enterprise systems.
In 2020 I co-founded Augmental Technologies — a digital health startup with a mission to create a world where neurodivergent families are understood and able to thrive.
Before that, I was part-time CTO at Custos Media Technologies while also starting Wilderness Software Co to support other teams in their mentoring, training, technical assessments, and development needs.
Earlier, I was the chief architect and then head of product for LifeQ Inc, after consulting on software design and performance tuning of software systems as well as providing training on Object-Oriented design, Java, and mobile development for 14 years as the founder of Polymorph Systems.
I started coding in primary school and, shortly after receiving my Computer Science degree at Stellenbosch, started my own business. I presented various courses and interactive workshops over the years, including the Java Master courses of JavaSpecialists.eu, mostly so I could learn interesting stuff. More recently I discovered serverless architecture, and I've been having a lot of fun with it.
I specialize in initiating projects — growing the software architecture and team structure so both can start lean and scale when it needs to. I am passionate about using technology to develop products that empower people, and I believe with software technology we can democratize education, health, and wealth.
You can find me on LinkedIn.
Michael van der Linde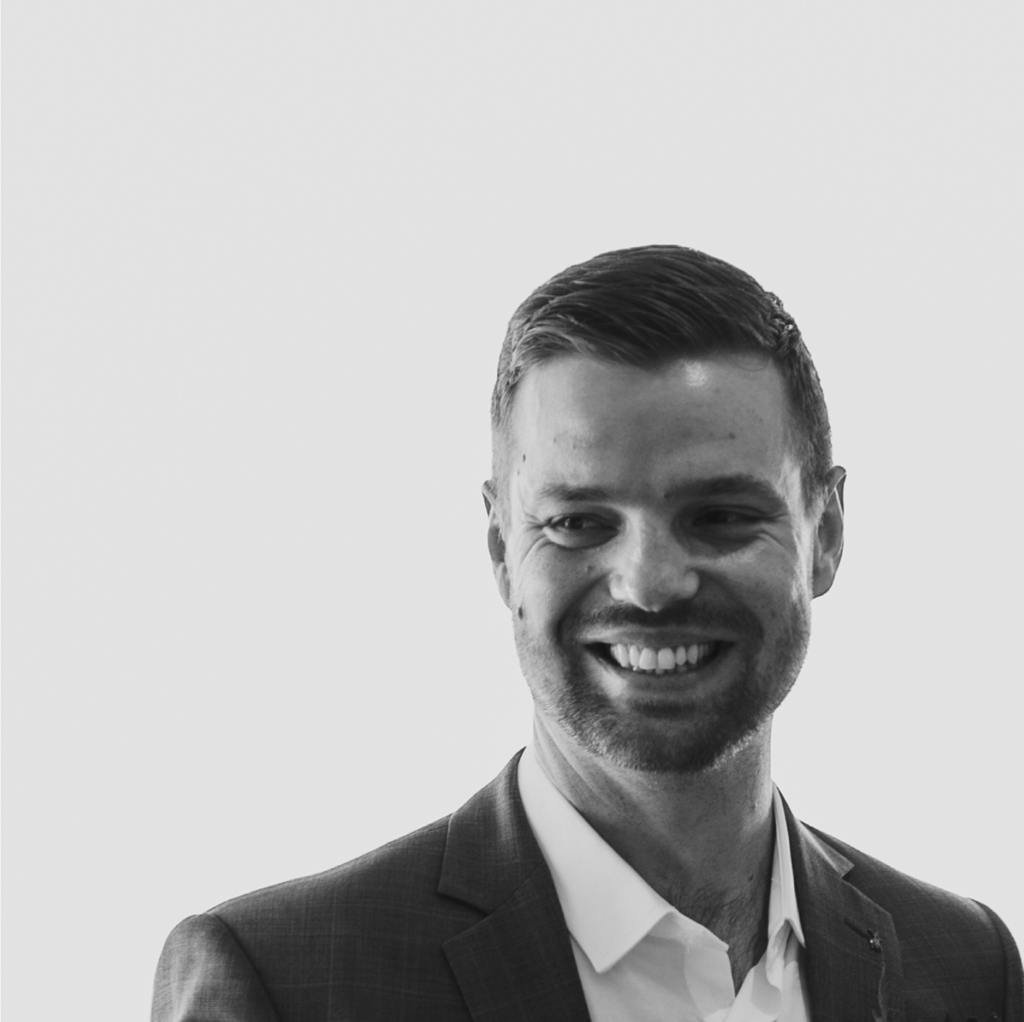 An insatiable need to address problems and a belief that technology is one of the most powerful tools to do so at scale have led me to roles at the intersection of design, engineering, and business.
This belief has guided the last 12 years of my tech career as a founder or product manager/owner in various company growth stages, from startups to NYSE-listed companies operating in over 120 countries and industries.
I completed a Bcomm degree at the University of Stellenbosch, majoring in market research and business strategy. During this time I also started my first online business (2009) and acted as the student president of the university's Enactus chapter, where I had the opportunity to build various innovative social entrepreneurial initiatives aimed at addressing some of South Africa's most important issues.
I'm currently a co-founder and chief product officer at Augmental Technologies, a digital health startup where we're leveraging technology to lead the way to a world where neurodivergent families are understood and able to thrive.
Prior to founding Augmental Technologies, I was a product owner at MiX Telematics and LifeQ where I had the opportunity to refine and cement my passion for building global technology products with incredible teams.
Areas of expertise include:
Customer discovery
Customer validation
User research
Data-driven decision-making
Product and product marketing analytics
Product-led leadership
I look forward to sharing some of my experiences and helping companies build meaningful products and customer experiences.
You can find me on LinkedIn.
Mike Morris

I've been (and am) a programmer, a team-leader, an executive, a teacher, a coach, a startup entrepreneur, a writer and a consulting architect. I have degrees in Computer Science, and perhaps I should have stuck to that side of things — I have a perpetual fascination with the more mathematical and theoretical aspects of computing. This has occasionally led me to commit crytography.
I have four decades of experience making software, but do not feel that I've mastered it yet. I was a early adopter of Unix, OO programming and the Internet in the 80's, agile methodologies (notably XP) and distributed software design in the 90's, service-bases architecture and Bitcoin in the oughts and p2p/federation technologies right now. I've been agitating people about climate change since the 1970s and I won't stop.
I taught Java, OO design, Software Architecture and related subjects for about 15 years, and was allegedly the first African authorised to teach Java by Sun Microsystems. I've spoken at conferences and led countless workshops. It's fun stuff, learning and telling the stories that help people to do software better.